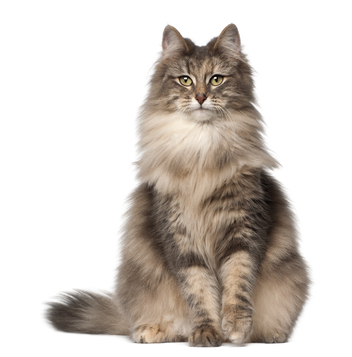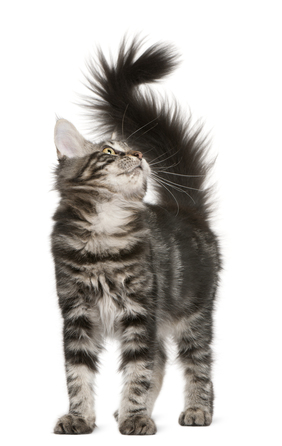 Cat & Small Pet Sitting
Taking your cat away from the comfort of their own home environment can be a stressful experience for you and your cat. So when you're away we can offer the care and attention they need at home rather than using a cattery.
Our cat sitting service provides top quality in-home care for when you can't be around. Our home visits provide your cat with a daily or twice daily, 25 minute visit to feed, water and give them love and attention, enabling them to stay in the comfort of their own home till you return from business or holiday.
To give you 100% piece of mind when you are away, we will note down your cat instructions including the locations of your cat provisions, cat feeding amounts, litter tray routine, cat temperament and preferences.
Equally, we provide this service for your smaller companions too, feeding, changing water and cleaning cages if required, also handling and petting, just like you would.
Arrangements for post to be picked up from the door and lights being switch on and off are included in the service. Our clients appreciate someone dealing with their home security while they are away. Light household duties such as watering plants and putting out or bringing in the bins can also be arranged.
Over the years we have owned and cared for many small animals, Chinchillas, Rabbits, Guinea Pigs, Rats and Hamsters. We offer a service where we can either feed and clean at your house with daily visits or house the smallest of animals at our home.
We also provide large sheltered 5ft x 2ft hutches and individual moveable omlets in the garden for visiting Rabbits and Guinea Pigs.
Cat Sitting - 25 Minutes: £9.50
Cat Sitting - 2 x 25 Minutes: £18.00