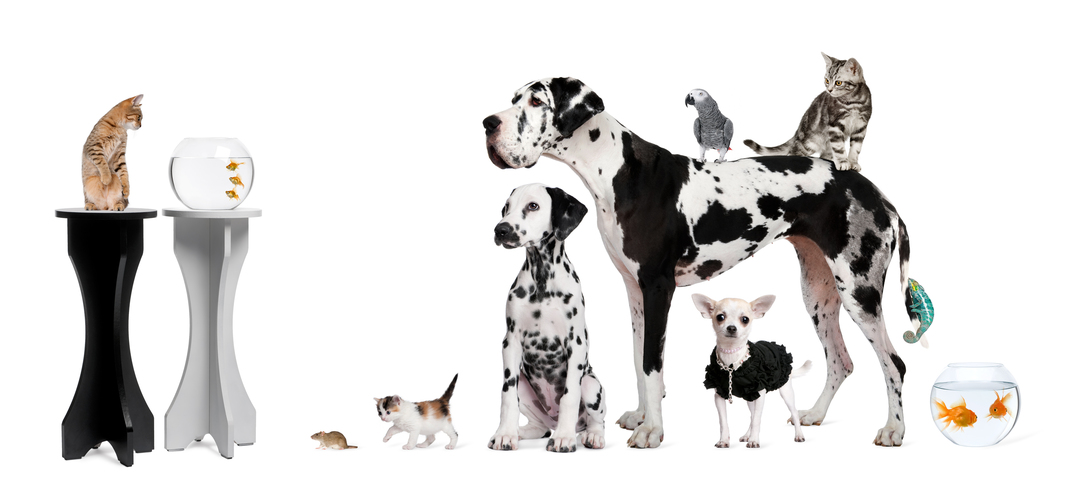 Welcome to Four Paws Retreat Pet Services
If you are like us, your pets are very much part of your family and you only want the best for them.
Everyone seems to be working longer nowadays, often at short notice. You may be away on holiday, business, short breaks, or become ill. With our service it needn't be stressful for you or your pet. Our caring first rate pet service will keep your pet happy and content while you deal with your other commitments.
All pet enquiries we receive are different, so if you want us to feed and cuddle your cat, feed the chickens and care for your home, I'm sure we can help you. Please take a look at the detailed services we provide.
We provide the following services:
dog walking
dog home boarding
cat sitting
small pet sitting
Areas covered include:
Lower Earley
Earley
Woodley
Spencer's Wood
We are willing to service other areas but additional charges will be made.
Please see further information on dog walking, cat sitting and general pet care by clicking on the links at the top of the page.
Please give us a call if you require further information about our services. We will be more than happy to help.
DBS Police Checked & Fully Insured